Proposed airport to boost tourism in Volta Region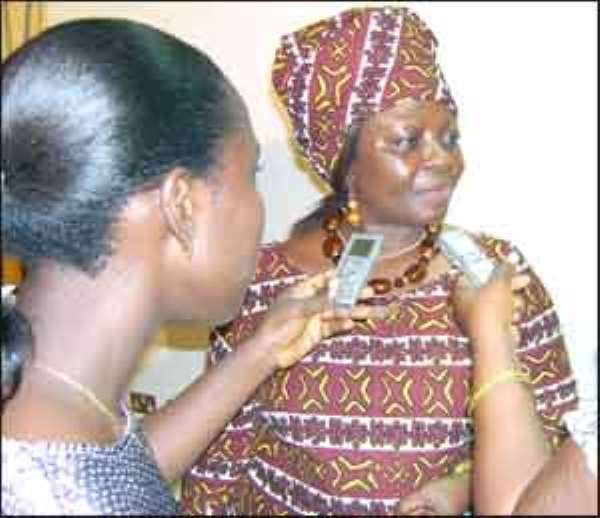 Minister of Tourism, Mrs Juliana Azumah-Mensah

The Minister of Tourism, Mrs Juliana Azumah-Mensah, has said the proposed construction of a new airport in the Volta Region will help boost tourism in the area.
She said the disclosure of the construction of the airport by the Chief Executive Officer of the Ghana Airport Company, Madam Doormen Fianko, came as good news to all lovers of the tourism ministry.
Mrs Azumah-Mensah, who is also the Member of Parliament for Ho East, noted that for tourism to thrive in the country, airports, airlines and other transport systems were critical factors that would go a long way to facilitate the increase of tourist arrivals.
The minister told the Daily Graphic that the Volta Region was endowed with a rich diversity of tourism products and investment potential.
She said critical developments, such as airports, railways, roads and airlines, would go a long way to open• up the region.
The minister said the government was committed to the development of the tourism sector as a measure to provide jobs for the people.
Mrs Azumah-Mensah stated that presently tourism had become the third foreign exchange earner for the country after cocoa and gold and expressed the hope that if proper measures were put in place, the sector would become the country's number one foreign exchange earner.