Coca-Cola Introduces Schweppes Malt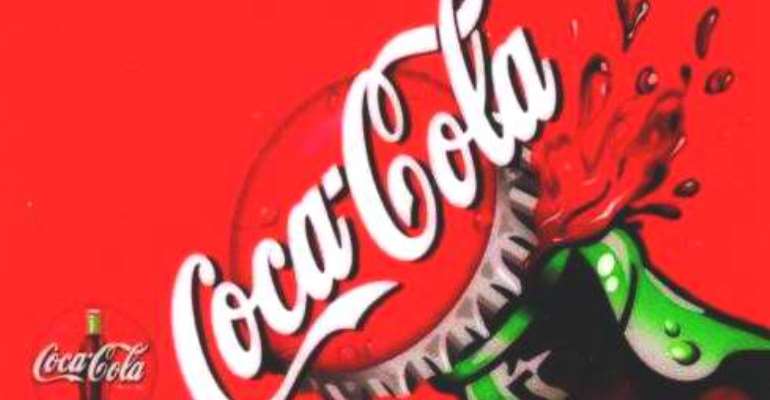 AS PART of its efforts to meet the demands of its customers, the Coca-Cola Company has launched its new product, Schweppes Malt, onto the Ghanaian market at the Busua Beach Resort, near Takoradi, in the Western Region.
The colourful ceremony to outdoor the product attracted young professionals, socialites, the media, retailers from Accra, and some local constituents of Takoradi.
Schweppes Malt is a dark non-alcoholic malt beverage, enriched with Vitamins with the highest quality standards.
Packaged in a curvaceous brown bottle with an attractive black and gold label, and offering a balance of a great-tasting, nutritious beverage and a fresh iconic image, Schweppes Malt is styled to meet the lifestyle requirements of active young adults who live life to the fullest in a healthy way, and are looking for new expressions to set apart their social status.
Senior Operations and Marketing Manager of Coca Cola, Linda Larbi said Schweppes Malt is the first-ever dark Malt beverage to be launched by the Coca-Cola Company.
Its development has taken the dedicated effort of a multifunction team across Africa and Europe.
The Franchise Manager of the company, Philippe Ayivor, said the invitation to launch recognises consumers search for a distinctive malt drink that reflects their lifestyle.
The launch of this iconic product was a quest to find Black Gold in the habour city of Takoradi.
The consumer event included pampering on arrival by FC Company Ltd, sultry music by Efya and a treasure hunt that unveiled the new product. The Parallel Dealers Award Night was packed with excitement as Paapa Yankson and cultural troupes treated customers to a memorable evening.