Media Cautioned Over Sycophancy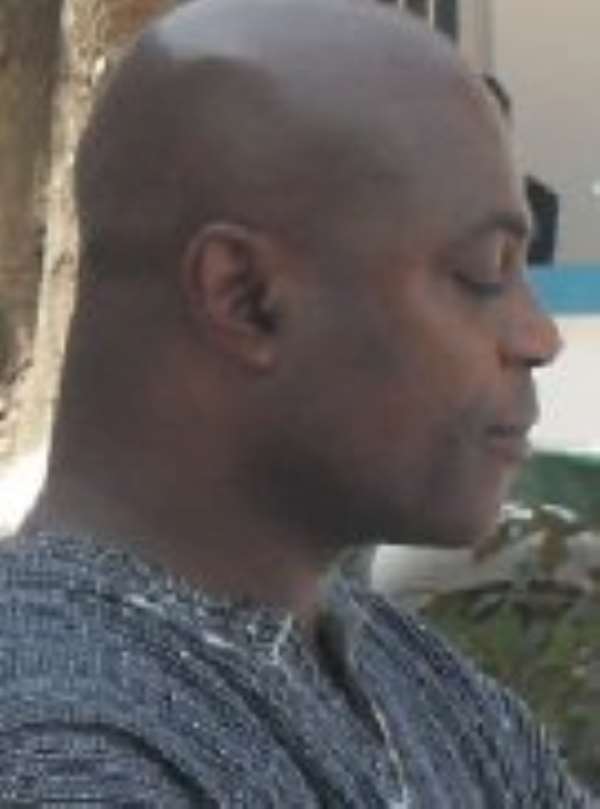 Dr Wilberforce Sefakor Dzisah
A lecturer at the Ghana Institute of Journalism (GIJ), , has observed that attempts by some journalists to align themselves with political parties are not healthy for a sustainable democratic culture.
That, he said, was because the situation could deny the citizens quality alternative policy choices.
"In my view, the media are sliding back into the era of unrestrained sycophancy and adulation of politicians, to the extent that their patrons do no wrong," he said.
Delivering a lecture to mark the 50th anniversary of the GIJ in Accra, Dr Dzisah said the lingering doubts and suspicions of extreme partisanship in the media had gained so much currency that it was eroding the watchdog function of the media.
"They represent the final sentinels at the door of liberty and freedom outside the Judiciary and being the voice of the voiceless, their conscience, instead of their stomachs, should drive their mission," he said.
He said an independent media was an indispensable condition or factor in a democratic society, since it helped to keep the governors and the governed in check.
"Our governments must be seen as the trustees of the collective will of the people. Their actions should, therefore, be regulated by the force of public opinion.
And it is for this reason that the media remain the most potent organ to mobilise, shape, assess and represent public opinion," he emphasised.
Unfortunately, he said, the media landscape was so polarised to the extent that truth had become the preserve of a loud-mouthed and vociferous few.
On democracy, Dr Dzisah was of the view that Ghana's democracy, if put on the optimum point of the scale, held a lot of promise for the country's development.
"The strong case for diversity, pluralism and participation and the urge for the media to chart the course of multi-party democracy for development and opinion formation is a positive sign of progress," he stressed.
He said the decentralisation policy which necessitated the devolution of political and, to some extent, economic, power to the metropolitan, municipal and district assemblies (MMDAs) had become part of the democratic tool of engaging more citizens in the process.
That, he said, had helped in ensuring social coherence at the community level, a situation which was useful for democratic engagement and participation of the people.