NDC MP denies being chased out by aggrieved party delegates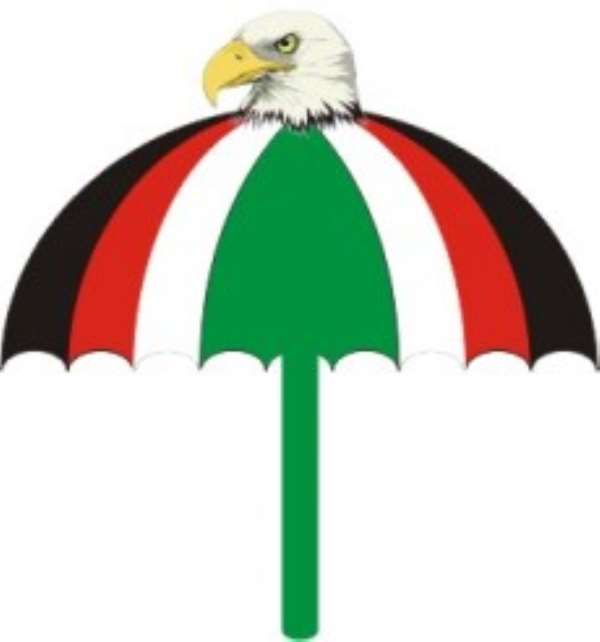 The party members are said to have chased out the MP who was there to swear them in

Voices of Messrs Larbi and Jacobs© Copyright myjoyonline
The NDC Member of Parliament for the Awutu Senya constituency has denied he was chased out by party delegates at Bawjiase when he attended a conference there to elect new executives.
Newspaper publications suggest David Nana Larbi was given a hot chase by aggrieved party delegates over claims he was ungrateful, untruthful and uninterested in the welfare of members.
He was said to have been whisked away by the constituency chairman and his police escort after he allegedly became furious and described the delegates as fools.
The constituents were said to have prevented him from swearing in new executives of the constituency.
But Nana Larbi has denied the story. He however concedes the meeting did not exactly go the way he expected.
"Nothing happened, nobody chased me up but because I am an MP, by all means, when I am going the police must accompany me or escort me to my vehicle. So it's like a matter of them chasing me," he said.
But Central Regional Propaganda Secretary of the NDC, Allotey Jacobs, who was the electoral officer for the conference, said the timely intervention of some executives saved the MP.
"The episode that occurred…should be a wake-up call to all MPs and ministers to show gratitude to the very people who have placed them where they are," Mr Jacobs said.
"He was so much infuriated to the extent that instead of kneeling down to apologise to his own campaign team, he was rather insulting them."