Zoomlion to deal with Bui Dam Black flies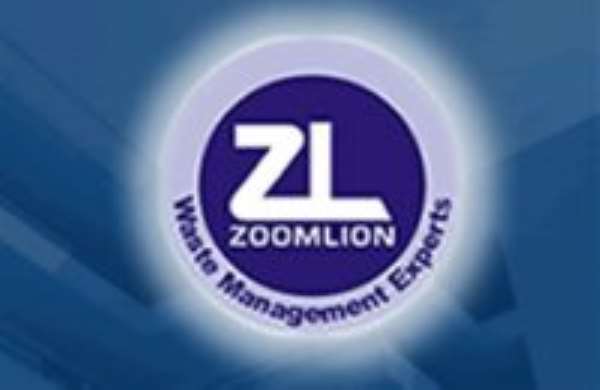 The Head of the Vector Control Unit of Zoomlion, Alhaji Abibu Ziblim Mohammed has assured residents of communities along the Bui Dam Construction Area that they have the ability to reduce the nuisance of the Black Fly to acceptable levels. He said since the beginning of the spraying exercise in 2007, the presence of the Black Fly has reduced drastically.
Alhaji Mohammed was speaking with Radio Ghana at the Bui Dam Construction Site in the Tain District of Brong Ahafo. The occasion was the periodic spraying of the Black Fly along the Black Volta and around villages in the Catchment Area. The Black Fly causes River Blindness, also known as Oncho Cerciasis.
In all about 202 workers are involved in the spraying exercise which according to Alhaji Ziblim is carried out at dawn and in the evening. The Chief of Bungase, Nana Kwabena Alaben thanked Zoomlion for the exercise and pledged the cooperation of the people with the company. The spraying exercise is being carried out with the support of the Ministry of Finance and Economic Planning.