School Authorities cautioned on forms of discipline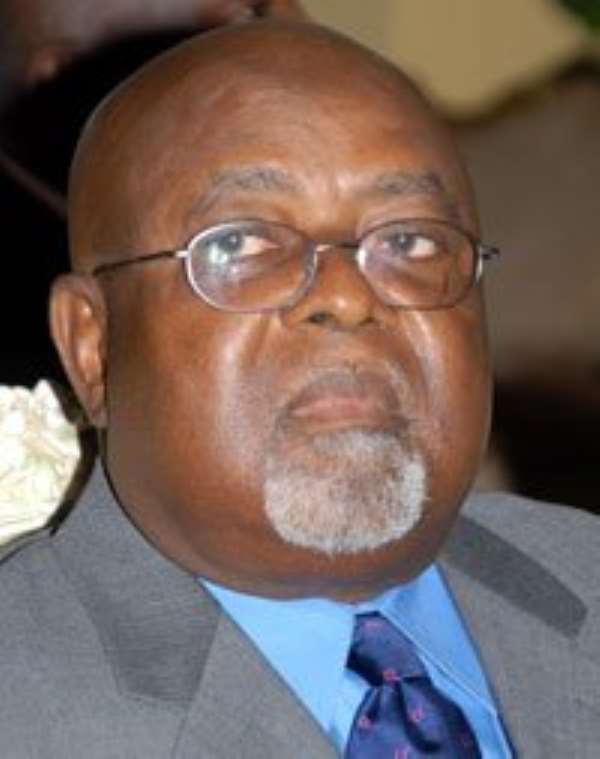 The Minister of Defence, Lt. Gen. Henry Smith has cautioned school authorities against extreme forms of discipline as this would rather produce submissive scholars who lack initiative in thought and action.
He said although school authorities need to imbibe in the students mental and physical discipline, to make sound decision the extreme form of such discipline has a negative effect on them.  Lt. Gen Smith was speaking at the Speech and Prize Giving Day of Achimota School in Accra. 
He said Ghana's future depends on quality education. 
He therefore called on all stakeholders to come together for the single purpose of investing in the country's future through education. 
He noted that the country's economic and social structures would collapse if the country does not invest in education.          
            
He noted that though parents are finding it difficult to pay school fees, education is still the simplest investment for the child's future.  The Headmistress of the School Mrs.
Beatrice Adom appealed to the Ministry of Education to fulfill its promise to provide 18 classroom blocks and expand the dining hall.  She appealed to government and other stakeholders to assist the school take back lands occupied by hawkers. 
 Mrs. Adom said the school is exposed to theft and encroachment by all manner of people because it is not fenced.  She said massive encroachment by land developers around the school has destroyed palm and citrus plantations on the school farm.