Shooting at Avenor: 1 person killed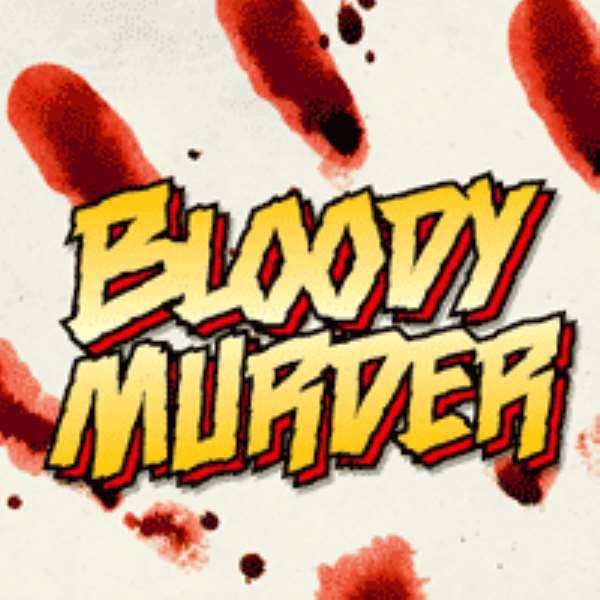 The shooting comes after a decongestion exercise in the area last week

At least one person has been confirmed dead with several others injured at Avenor after gunmen attacked resident early Monday.
The incident comes after a combined team of police and military officers last week drove out squatters in the area.
Details are sketchy but eyewitnesses have been struggling to link the incident to last week's decongestion exercise.
Residents had mobbed the decapitated body of the deceased - his left arm had been chopped off - to catch a glimpse of him, correspondents said.
More soon.