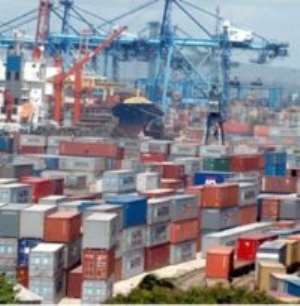 The Chief Executive of the Ghana Shippers Council, Kofi Mbiah has called on members in the maritime industry to ensure total integrity in the supply chain.  They are also expected to follow Total Quality management Concept to bring sanity into the industry which holds the key to national socio-economic development. 
Speaking at a Maritime Transport Seminar in Kumasi, Mr. Mbiah noted that trade facilitation initiatives within the supply chain can lead to drastic reduction in export control systems.  The Supply Chain security integrity involves physical, financial and information security. 
Mr. Mbiah said a major act of maritime terrorism has the capacity to cause socio-economic and political destabilization and therefore called for a stop to it.