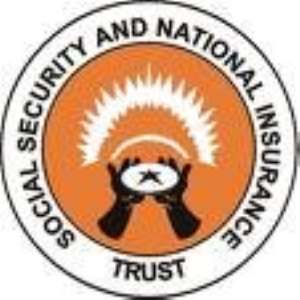 Research conducted by SSNIT and the World Bank indicates that an estimated eighty-five per cent of people who work in the informal sector are not covered under the SSNIT Pension Scheme.  This is because the current SSNIT Pension Scheme does not suit the informal sector whose patterns of incomes are irregular and unpredictable.  
The Management of SSNIT has therefore introduced the SSNIT Informal Sector Pension Fund to cater and provide social protection to workers in that sector.  
The Chairman of the Executive Council of SSNIT Informal Sector Fund, Nana Fredua Agyeman Pambuo disclosed this at Hohoe at the inauguration ceremony of the Volta Contact office of the Fund.