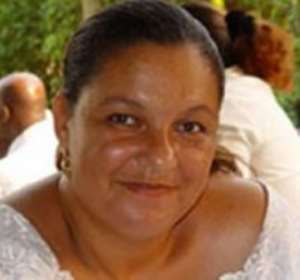 Trade Ministers will meet in New Delhi, India, this week to inject new impetus into the faltering Doha round trade in the run-up to the G-20 summit in Pittsburgh. The aim according to host India, is to re-energies the Doha talks now in their eighth year and set a timetable for completion, rather then engaging in substantive negotiations. As the objective is to resume and intensify the Doha Round negotiations, technical discussions are not envisaged.
The discussions will mainly focus on the best way to spark the multilateral negotiations to move the round to a quick closure. The Pittsburgh summit is likely to see a Doha deal as part of the cure for the global economic crisis as well as a bulwark against protectionism.
Many self-imposed deadlines have come and gone in the Doha talks as rich and poor states and exporters and importers fought over opening markets and protecting sensitive industries. But diplomats said, the most likely outcome of the Delhi talks would be an agreement to aim for a deal some time in 2010.