Public Sector employees asked to enroll in Procurement Courses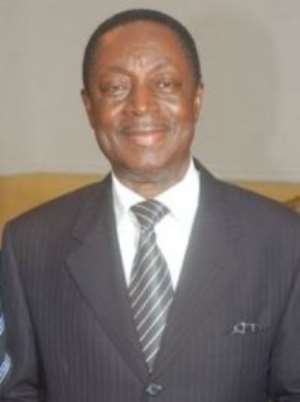 The Minister of Finance and Economic Planning, Dr. Kwabena Dufuor has called on Public Sector employees to enroll in Professional Courses in Procurement. This is to ensure an effective and efficient Public Sector that works better and delivers the best value for money.
This was contained in a speech read on his behalf at a Training Session on the Public Procurement Act 2003 for Ministers of State, Heads of Government Institutions and State Owned Enterprises in Accra.
He said effective Public Procurement ensures that state resources are used in a judicious, economic and efficient way. Dr Dufuor noted that Public Sector financial management occupies the heart of Economic Policy Making in every country. It is in line with this that all public institutions are required to prepare Annual Procurement Plans for approval by the Ministry of Finance and Economic Planning.
The Auditor-General is also required to conduct annual audits of Procurement activities of all Public Entities.