Nurses cautioned against negative attitudes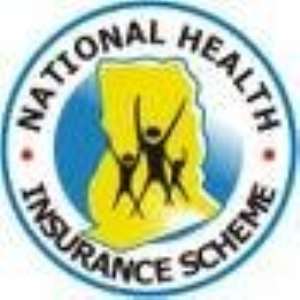 The President of the Ghana Registered Nurses Association, Mrs Alice Asare Allotey, has called for attitudinal change among Nurses and Midwives to help check the fallen standards of Nursing and Midwifery in the country.  
She noted that  there are two many negative reports from clients these days about the behaviour of nurses adding that their image is being dragged into the mud and the earlier pragmatic measures were put in place to redeem it the better.
Mrs. Allotey was closing a three day International Conference on Nursing in the 21st Century at Oyibi in the Danqme West District.  
It was organized by the Valley View University in collaboration with a team of health Educators from the US.  
Mrs. Allotey noted that the art and science of nursing has over the years under gone tremendous transformation and there is the need for Ghanaian Nurses to upgrade themselves or be rendered irrelevant.
In a communiqué, the participants called on the Ministry of Health to come out with a policy on the number of patients a nurse should take care of in a day.  
To them, the advent of the National Health Insurance policy has increased the work load hence the call.  
The participants further called for a review of the current structure of nursing management at the district level adding that with immediate effect Korle-Bu must be made a degree awarding institution.  
The President of the Valley View University, Dr. Seth Laryea, called for conscious efforts to improve nursing care so as to ensure optimum results.