CHRI unhappy with bilateral agreements with Gambia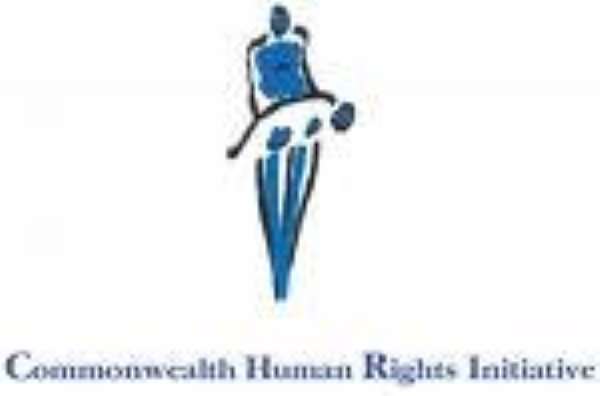 The Commonwealth Human Rights Initiative, CHRI, has expressed concern about the manner in which the government of Ghana and the Gambia concluded bilateral agreements regarding the death and disappearance of 44 Ghanaians in the Gambia.
It says the agreements were reached without recourse to the families of the victims and without any consultation with interested Civil Society groups.
Speaking at a forum on Gambia's freedom day in Accra, a member of CHRI, Nana Oye Lithur expressed disappointment about the failure of the Ministry of Foreign Affairs to make available, a copy of the UN – ECOWAS investigation team's report for the group to make its own assessment.
She said it is important for the public to have access to the report in order to have a fair account of what happened and come to terms with it.
She urged stakeholders to condemn and oppose the Culture of impunity and tyranny by President Yahaya Jammeh and his government.
A Gambian journalist, Suwaibon Touray, said the human rights situation in the Gambia is bad and appealed to the African commission to adopt a resolution that would help end torture, unlawful arrests, killings and disrespect for human rights in the Gambia.