International Literacy Day Project launched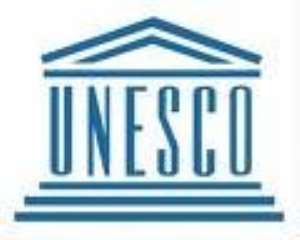 A study by the United Nations Educational Scientific and Cultural Organization, UNESCO, has shown that about 774 million people worldwide are illiterate with 64% of them being women.  
In Ghana, the illiteracy rate is estimated at 42% which is said to the contributing to country's slow pace of development. The Executive Director of Positive Mindset International, an NGO,
Evangelist Albert Forson, disclosed this at the launch of the International Literacy Day Project in Accra last Friday.