Kill AIDS stigmatization - Awuku-Amoah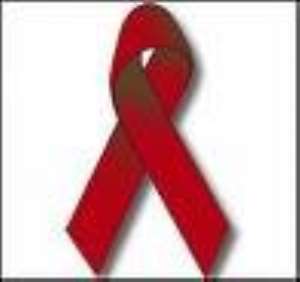 The Director-General of the Ghana AIDS Commission, Professor Sakyi Awuku-Amoah says for national responses to the HIV/AIDS epidemic to succeed, the nation has to tackle the issue of stigmatization holistically.  He noted that certain institutional policies and practices aimed at curbing the spread of the disease are rather contributing to the high level of discrimination and stigmatization.  
Professor Awuku-Amoah said this at the Second Civil Society Forum on the critical role of women in the attainment of the Millennium Development Goals, MDGS in Accra.  The forum which was organized by the Voices of African Mothers, VAM, was aimed among other things to inform the participants of the positions of their respective countries in the implementation of the goals and their constraints.   
Professor Awuku-Amoah noted that the situation where couples are required to get tested by the leadership of churches before they are allowed to marry is not the best approach to tackle the problem.  He said currently, only 10% of Ghanaians know their HIV status because of discrimination and stigmatization, adding that stigmatization kills more people with HIV than the virus itself.  He therefore entreated the Ghana AIDS Commission to come out with pragmatic polices and programmes that will ensure a lasting solution to the problem.