Youth group opposes jobs freeze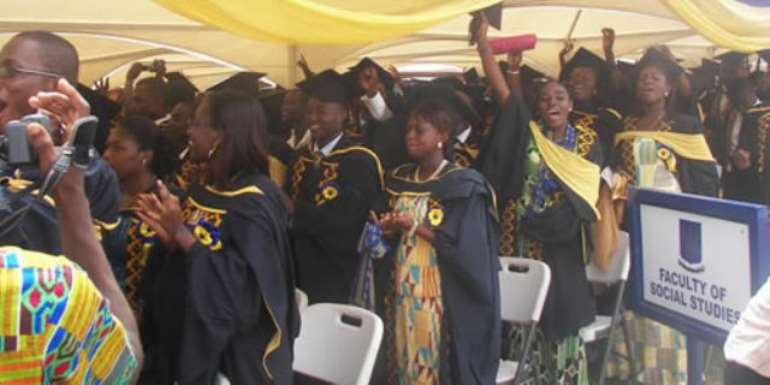 A youth group, the Alliance of Youth for Action has vowed to resist plans by government to freeze public sector employment for a period of two years.
Spokesperson of the group, Pious Enam Hadzi told Joy News' Evans Mensah that government's action is "detrimental to the interest of Ghanaian youth."
The World Bank has asked the Government to reform the public sector in order to enable Ghana secure a $1.2 billion loan facility from the bank.
Critics attribute the freeze in public sector employment as part of conditions for the loan, but government officials have denied.
Deputy Finance Minister, Seth Terkper said the public sector reforms was announced during the budget presentation in March, 2009 and could not necessarily be described as an imposition by the World Bank.
He said the action is aimed at improving efficiency in the Public Sector and cut down on the huge wage bill which he said was drowning the economy.
But Mr. Pious Hadzi is not convinced. He said over 200,000 job losses will be recorded if government should go ahead with its plans.
The repercussion of such an action, he noted, will be armed robbery, internet fraud or what is now referred to as 'sakawa', since the unemployed youth will exploit other means to make money.
He said the policy is even more inimical based on his suspicion that the government will not empower the private sector to employ the backlog of unemployed graduates.
Pious Hadzi said the Alliance of Youth for Action, made up of several youth groups in the country will use every available legal means, including mass demonstrations, to resist the policy.
Story by Nathan Gadugah/Myjoyonline.com