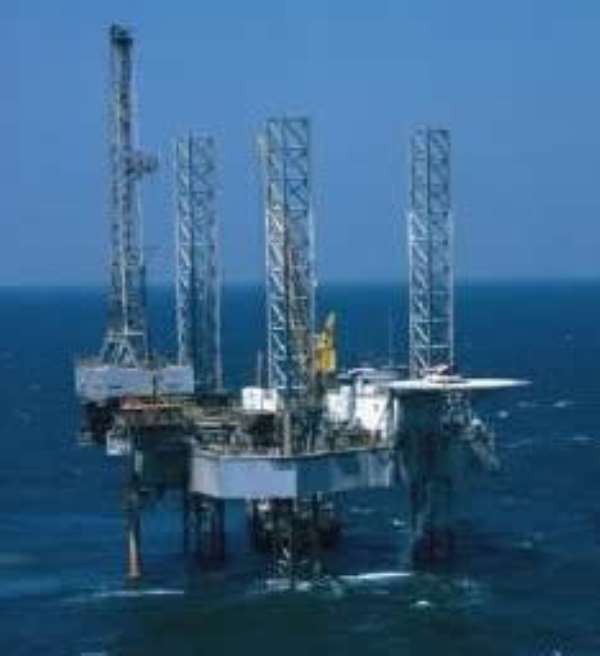 Parliament has approved an agreement which allows Vanco Ghana Limited and Lukoil Overseas to explore oil in the Cape Three Points area.
Under the agreement with the Ghana National Petroleum Corporation (GNPC), Lukoil will be majority stakeholder with 56 percent, followed by Vanco with 28 and the GNPC 15 percent.
The GNPC will also have the sole right to any gas discovered during the exploration.
Though the Minority approved of the contract, they raised issues of conflict of interest.
They contended the GNPC boss Nana Boakye Asafu-Adjaye might compromise the nation's interest because he worked with Vanco for consult for Vanco.
Member of Parliament for Essikado, Joe Ghartey, said the Minority feared Ghana might loose out if the GNPC boss remained at post.
Majority Leader and Member of Parliament for Ave Avenor Doe Adjaho is argued Ghana's interest would not be compromised because Mr. Asafu-Adjaye no longer works for Vanco.