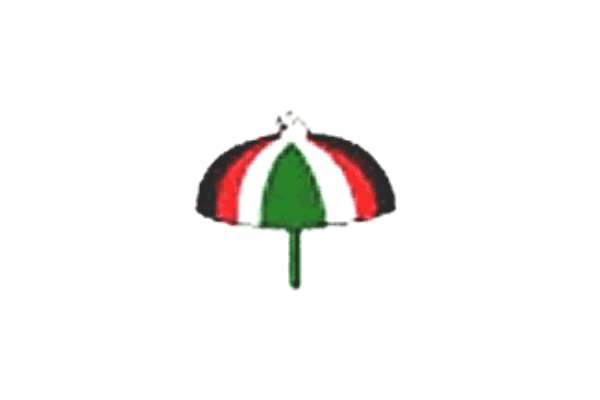 Kumasi, June 26, GNA - The timely intervention of the Police on Friday prevented supporters of the National Democratic Congress (NDC) at the Asawase Constituency from destroying property at the Ashanti Regional Office of the party at Asafo in Kumasi.
The irate supporters had barely begun destroying a bill board of the party at the Office when a team of personnel from the Buffalo Unit of the Regional Police Command stormed the place and dispersed them.
The supporters, clad in red, cited unfair treatment meted out to the Member of Parliament (MP) for Asawase, Alhaji Mohammed Muntaka Mubarak, who was until recently the Minister of Youth and Sports, as the reason for their action.
Alhaji Mubarak tendered in his resignation on Thursday as Minister for the Sector, after he was cleared of financial malfeasance following series of allegations of embezzlement levelled against him some weeks ago.
The demonstrators carried placards some of which read "NDC is Doomed in Ashanti", "Is that how you are treating us President Mills?", "We Shall See in 2012 Elections" and "No Alhaji Mubarak, No Asawase NDC".
When the Ghana News Agency (GNA) visited the scene, some Regional Party Executives were seen calming down the angry supporters to no avail.
Hajia Fatima Hasana, one of the demonstrators, criticised the NDC leadership for not treating Alhaji Mubarak fairly, saying information reaching supporters of the NDC at Asawase indicated that the MP was pressured to resign even though he has been exonerated of all the allegations levelled against him.
"If Alhaji Mubarak is not reinstated then we are bent on advising ourselves", she told the GNA.
Meanwhile, all efforts to get the Regional Executives of the NDC to comment on the issue proved futile as they were all tight-lipped in commenting on the incident.
GNA