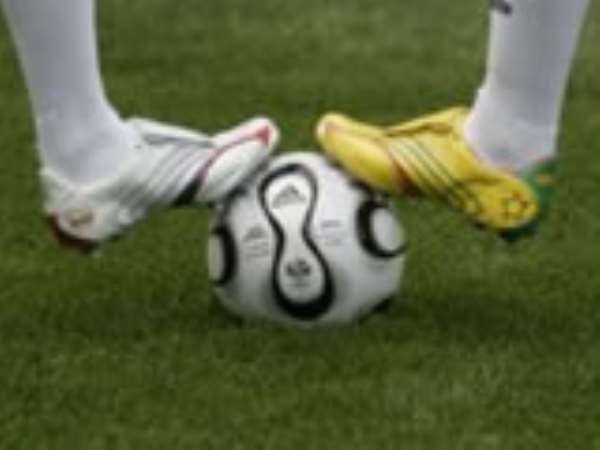 Black Stars striker Samuel Yeboah has admitted he is in no rush to decide his club future after being linked with some stellar European clubs this summer.
The 22-year-old is primed to make a move away from the Israeli league where he scored 13 goals this term.
The Hapoel Tel Aviv player was crowned top scorer with 15 goals last season and he is said to be a target of promoted English Premier League side.
"It's true that the clubs are after me because the last time I was in Israel, Nancy they sat with my club and my agent and talked to me about Birmingham," Yeboah said.
"You need to look through the country you are going and you need to look through the team. That is very important because in Europe if you get a club in France or Belgium, I think it's very good or maybe Germany."
The former Heart of Lions player who won the goal king in 2005 is also worried his form at club has not earned him a starting role in the Black Stars.
"I have to be worried because everybody is pushing hard in the national team and it's not easy to come in," Yeboah siad."You need to work hard and it will take time. Even if you look at most of the players that joined the team, you cannot just come and joined the team.
" Gradually we will be used to the system because the national team is not like playing in the club.
" It's difficult but with time everything will be ok."
Yeboah was an unused substitute when Ghana beat Sudan 0-2 in the 2010 World Cup qualifiers two weeks ago.