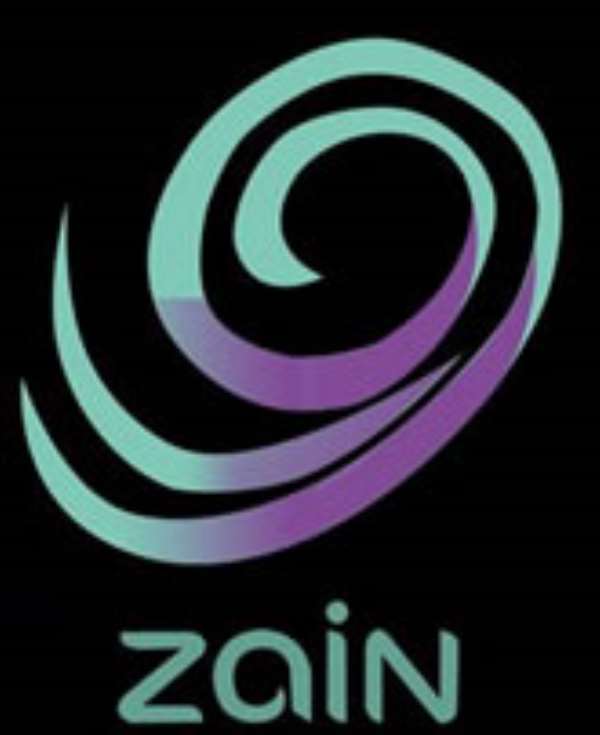 The chief executive of mobile operator Zain (ZAIN.KW) Africa declined comment on Tuesday on rumours the business may be sold to Europe's largest entertainment group, Vivendi (VIV.PA).
"I can't comment. When it comes to questions of ownership, that's a question for the shareholders," Chris Gabriel, who runs the African operations of the Kuwaiti carrier, told Reuters on the fringes of an industry conference in Barcelona.
African media including Nigeria's The Business Day have reported in recent weeks that Zain was looking to sell its African business and would study bids made by other companies if no deal was reached with Vivendi.
Zain's biggest shareholder is Kuwait's sovereign wealth fund. The company operates in 23 countries in the Middle East and Africa, and has been spending billions of dollars to expand abroad as competition heats up at home.
.