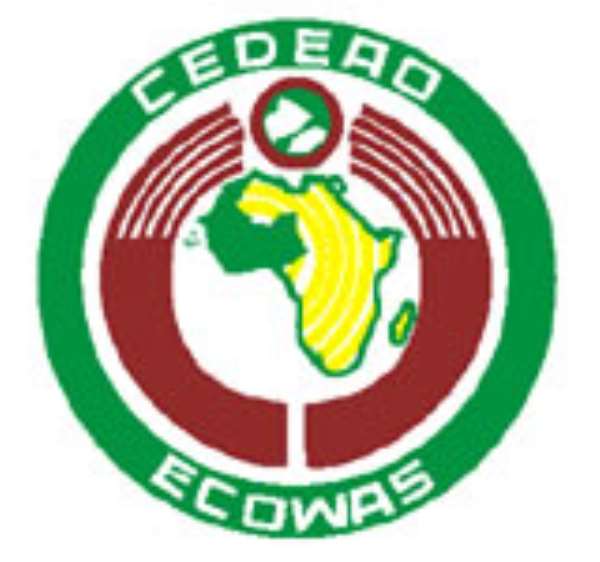 Recent political upheavals in the sub-region are expected to dominate discussions at the 36 ECOWAS heads of states summit which opens this morning.
The regional leaders who have gathered in the Nigerian capital, Abuja for the summit are expected to review developments in several member states particularly the situations in Guinea, Guinea Bissau and Niger.
The one day summit will also discuss the impact of the global economic crises on the region and how to mitigate its effects on member states.
It will also look at how the region can present a common position on negotiations of the Economic Partnership Agreement between ECOWAS and the EU.
ECOWAS spokesman Sunny Ogu told the BBC although the organization faces some serious issues it is still an inspiration to other regional groupings in Africa.
"We have become an inspiration of a lot of the economic regional communities [in Africa] in the areas of defense; our decisions provide an inspiration for the other communities," Mr Ogu said.
There will also be a special session dubbed the ECOWAS–Spain Summit which will be attended by Spanish Prime Minister Jose Zapatero and some West African heads of state.