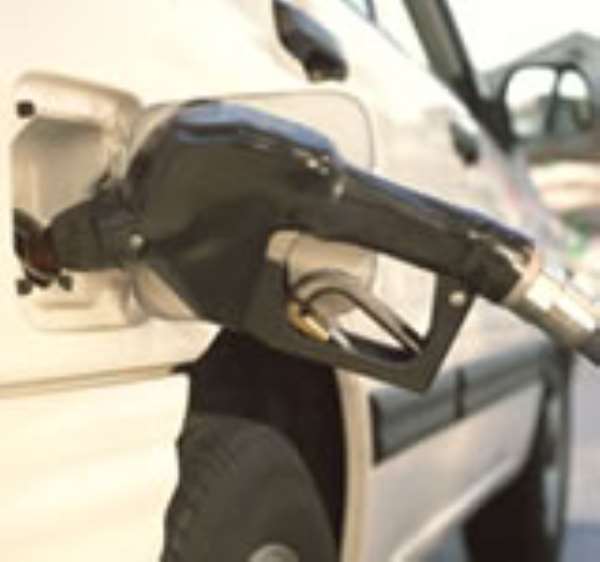 Member of Parliament for Gomoa West, Mr. Francis Kodjo Arthur, has appealed to Ghanaians to regard the recent increase in the prices of petroleum products as a necessary evil to keep the economy on track.
"It (price increase) must not be regarded as a sign of insensitivity of the government to the sufferings of the citizenry," he told the people at Gomoa Fomena during an interactive tour of his constituency at the weekend.
Mr Arthur reiterated that no responsible government would continue to subsidize the cost of fuel at the current levels, adding that the subsidy required was about 20 million dollars every two weeks.
He alleged that countries which were crediting oil to Ghana had threatened to stop because of the huge indebtedness to them by the previous government.
"Some Ghanaian children are still attending classes under trees and some still sit and write on the floor and our roads keep on deteriorating each passing day, so if we continue to use our limited resources on fuel alone, how can we provide infrastructure for our schools and improve the road network?" he asked.
Mr Arthur urged Ghanaians to have faith in the government, saying it was working hard to turn the economy round.
"There is light at the end of the tunnel, things will soon change for the better," he reassured.