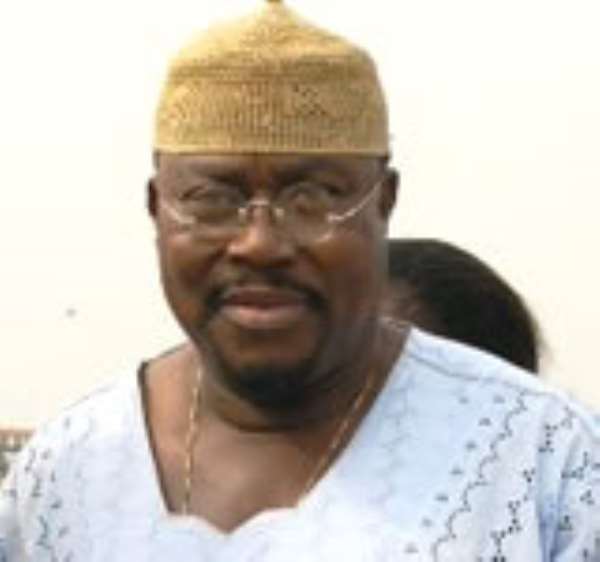 Former High Commissioner to Serbia, Dr. Nyaho Tamakloe has said recent developments in the country have confirmed his conviction that the President, John Evans Atta Mills is not in-charge.
Citing the celebration of the 30th Anniversary of the June 4 uprising last Thursday by the ex-president, Jerry John Rawlings and leading members of the government, the founding member of the NPP could not fathom why under the close watch of the president, official roads leading to the Revolution Square were blocked.
Flames were lit and wreaths laid in a short ceremony on the day, to remember persons who lost their lives during the 1979 uprising, which saw young army officers led by the then Fl lt. Jerry John Rawlings take over power from the Supreme Military Council led by Gen. FWK Akuffo.
Dr. Tamakloe told Citi News on Monday, comments made by Mr. Rawlings last Thursday were not only to challenge the authority of the sitting president, but commentaries by leading members of the NDC after the June 4 celebration have also exposed the weakness of the president.
Even though he did not mention names, Dr. Tamakloe said top government officials have hinted a declaration of June 4 as a public holiday and dared the president to make his position clear on the issue.
"He is not the one calling the shots," he chided, adding the president should not have allowed the procession.
The NPP fire brand also wondered why documentaries on the life of ex-president Rawlings, were shown on television stations last week, when the populace had to know more about the sitting president.
Story by Nathan Gadugah/Myjoyonline.com