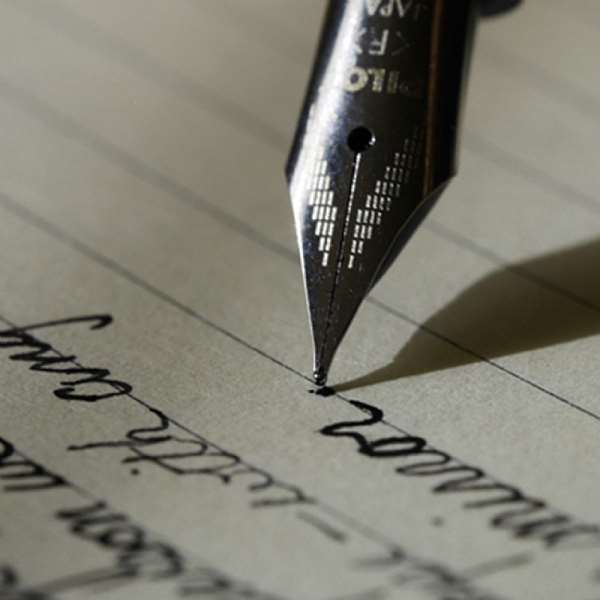 I strongly believe that it is not the work of a ruling government to feed school children in primary and junior high school. The feeding of children is the number one responsibility of parents and not a ruling government.
The basic role of a government as far as feeding of children is concerned, is to facilitate the feeding of children by investing in agriculture to make sure that food is very cheap in all the corners of Ghana to enable all parents to get food at a very cheap price to feed their children before they go to school.
If food is very cheap in Ghana, mothers, housemaids or guardians can get up very early in the morning and prepare nutritious food and package for their children to eat in school at break time. Parents or guardians should be assisted to feed their own children in the primary and junior high schools because it is the best.
Let us be mindful of the fact that spoon-feeding leads to inability to think for oneself and the consequences of this is nothing else but mental enslavement and manipulation of people's inalienable rights and responsibilities, and the end results is nothing else but living in the midst of plenty and yet getting hungry, thirsty and wallowing in abject poverty. Therefore, as a nation, let us reconsider the school feeding programme, because I sincerely think it is a misplaced priority on the part of the ruling government.
The huge sums of money that is being lost through the said programme should even make us think faster and redirect the funds into investing in food, fish and meat production in order to make them readily available for everybody at a very cheap price. If it is necessary to import technology to improve our food, fish and meat production, let us do so, rather than depending on foreign foods, because we think they are better than ours.
I think feeding of children by a ruling government should be carried out in orphanages as charity and not in our primary and junior high schools.
As far as our primary and junior high schools are concerned, our ruling government should rather concentrate on the provision of school blocks, furniture, toilet facilities, good drinking water, good books and other stationeries that could promote better academic performance.
The ruling government should also provide security in schools, qualified teachers and "attractive" retirement packages for teachers, because their contribution to our nation building is immeasurable. Let us not forget that all those in the three arms of government as well as executives directors in our civil service have became what they are because of the Ghanaian Teacher.
Long live Ghanaian teacher, long live Ghana our Mother Land.
By Rev. Fr. Ignatius Amponsah
St. Joseph Catholic Church
Adoagyiri-Nsawam
Email: [email protected]