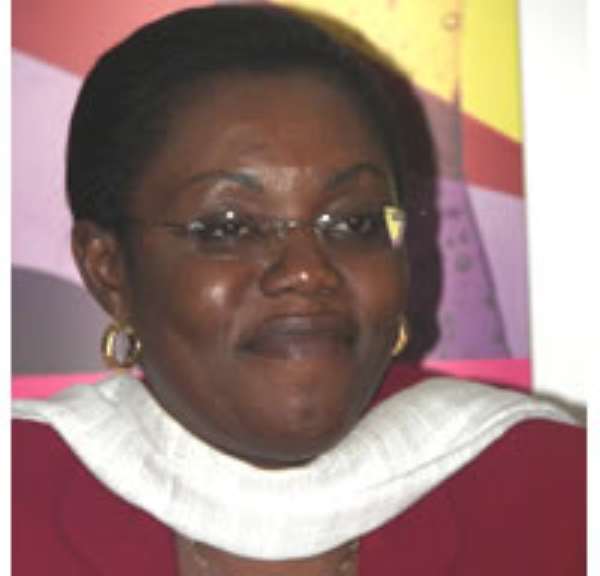 A Board member of the Narcotics Control Board has challenged the Mills government to back their rhetoric with concrete action in respect of fighting the drug war.
Ursula Owusu is not the least amused with recent comments that the drug trade had reduced drastically on the assumption of office by the Mills administration, when no clear policy guidelines have been set.
"So far I have not seen exactly what policies and programmes the current administration intends to use to prosecute its agenda against the drugs trade.
"I haven't seen anything being done apart from the repetition of the campaign pronouncement," she told Joy News' Evans Mensah on Wednesday.
If anything, Ms Owusu argued, the new government is benefiting from the initiatives taken by NACOB under the NPP government.
She cited the Global Container Project, a consortium of police, NACOB and other security agencies which has been credited with the interception of 61 parcels of cocaine at the Tema port on Tuesday.
She commended officials of NACOB who she said work under poor conditions and yet are expected to give their best in the fight against drugs.
"Officials of NACOB are the poor cousins of the security agencies. They are poorly equipped, lack the capacity, training and are poorly remunerated," she lamented.
She called for drastic measures to be taken in order to strengthen the institution in the fight against illicit drugs in the country.
Ms Ursula Owusu suggested that officials of NACOB be given the power to arrest and prosecute as well as hold weapons.
She warned the drug barons could operate in full flight in the next few months if concrete measures are not taken.

Nathan Gadugah/Myjoyonline