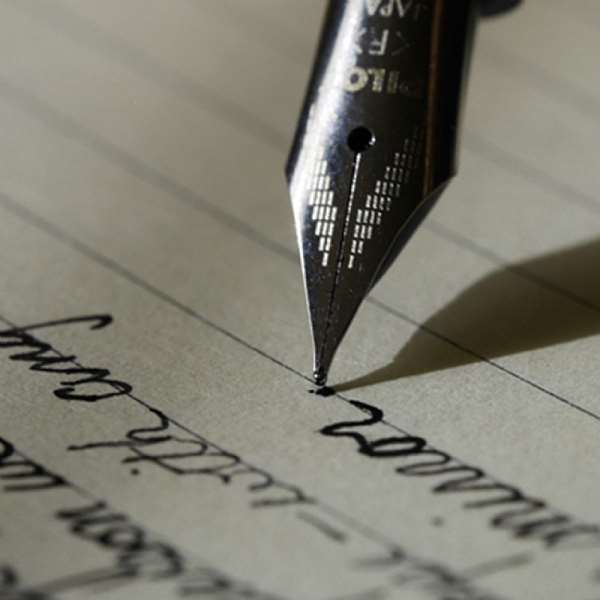 It is five months since power changed hands from the NPP to the NDC, but the issues bothering on the transition will remain very controversial and divisive in the days and years ahead. It all boils down to the manner past and present transitions have been handled.
It is for this reason that this newspaper (Public Agenda) associates with the churches and other Civil Society Organisations that are calling for a well defined and documented process of transition from government to government, if the country is to avoid the highly politicized and often tribalised transitions of recent memory.
As the churches pointed out, there is need for a proper legal documentation of what should be in a proposed Transition Law, and this should be done in the best interest of peace and development of Ghana.
The weakness of our current democratic arrangement is that, though the 1992 Constitution makes an elaborate and an entrenched provision for the election of a legitimate government, it does not guarantee an efficient, orderly and transparent change of state power and administration, including the transfer of power from an incumbent party to itself.
This loophole has left a lot of room for the abuse of the transition and the controversy surrounding the current transition and past ones is ample testimony to the abuse of the system. Many questions come into play when our transition is being discussed. The most pertinent is, when does the process of transfer of power, functions and responsibilities between political office holders and their incoming counterparts begin and end. This brings to mind the short period between the declaration of the winner of the presidential election and the swearing in of the president-elect.

Whereas in the USA the president-elect has more than three months to select his or her team, in Ghana it is a matter of days and even hours in the event of a run up as happened in 2001 and 2008. In fact past and present transition were handled or being handled as if it is a coup or war, whose spoils must be shared before the next enemy or coup maker strikes.
All said, the issue of who handles the process in an orderly manner is equally crucial, if we are to bring dignity to the process. In this light we stand by the suggestion by the Institute of Democratic Governance that it is prudent to establish a statutory institution with the necessary legal backing to take charge of the transition. Such a body could be composed of professionals and experts in governance, especially valuers to value state property, including cars.