GNA journalist complains about "unsympathetic" Kaneshie Police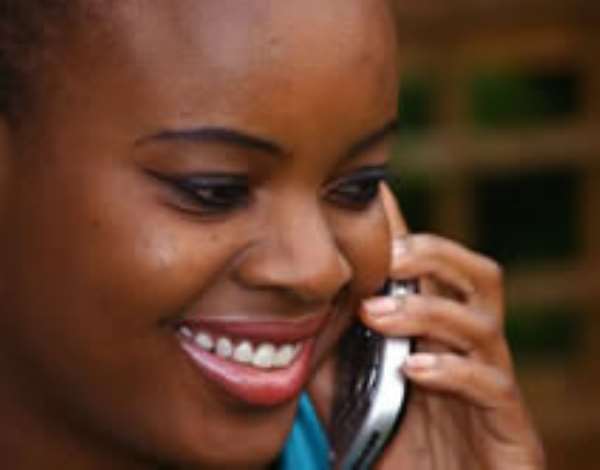 Accra, May 12, GNA - A reporter of the Ghana News Agency (GNA) whose phone was snatched from her at the Kaneshie Lorry station in Accra on Thursday night was rebuffed by police officers at the Kaneshie Police Station when she went there to report the theft and ask for assistance to retrieve the phone.
Esi Barko's phone was snatched from her while she was in a vehicle on her way home to Odorkor from work.
The thief, after snatching the phone, took to his heels, but people in the area saw him and knew where he was.
Ms Barko therefore got down from the vehicle and went to the Police Station to lodge a complaint and seek the assistance of the police to arrest the thief.
But her predicament worsened when three police officers she met at the Charge Room shouted at her and accused her of being careless and for "dreaming that it is possible to retrieve a phone stolen at Kaneshie".
Although Ms Barko pleaded with the officers to accompany her to the place where the phone was snatched, they shouted at her and used unkind words against her.
They told her to forget about the phone and go home or go and roam about at the station to look for some two officers who had been stationed there.
It took the assistance of one officer identified as Sergeant Nat, who could not bear the weeping of Ms Barko to accompany her to the lorry station.
Sergeant Nat looked for the friends of the thief who went to collect the phone from him and gave it to her. He then took her to the Charge Office to tell his colleagues that the phone had been retrieved.
GNA