HARDtalk on the road in Democratic Republic of the Congo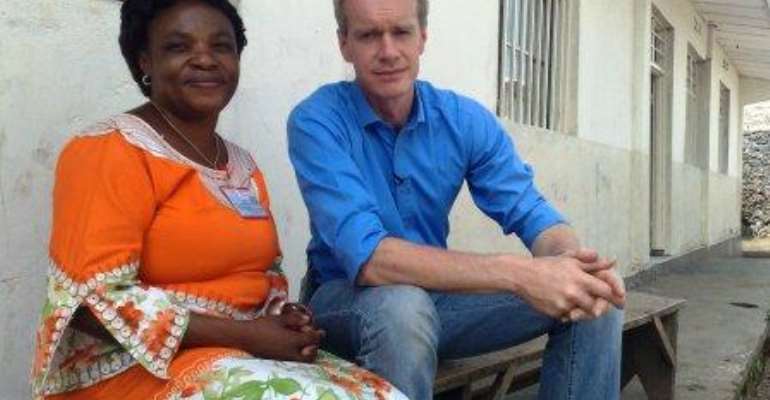 Beginning on 4 May 2009, BBC World News, available on DStv, will air three unique HARDtalk programmes, taking its hard-hitting interview format on the road in one of the world's most war-torn countries, the Democratic Republic of the Congo.
Presented by Stephen Sackur, the three episodes combine HARDtalk interviews with reportage from eastern Congo – a place ravaged by conflict, disease and poverty.
The first programme will look at the impact of the biggest, most expensive UN peacekeeping operation in the world. Sackur travels to a remote area of North Kivu province to assess whether UN troops can really protect civilians from the region's web of warlords and armed rebels, including the Hutu militants who fled to eastern Congo after the genocide in Rwanda. Sackur puts these questions to the UN military commander in Congo, General Babacar Gaye.
The next programme focuses on the fate of women in eastern Congo and hears the compelling testimony of a young woman raped and brutalised by armed men. Sackur talks to the therapists and community activists trying to repair the massive damage done to these women's lives.
In the third and final programme, Sackur conducts a revealing interview with one of the country's biggest metals traders and examines the political and economic factors which underpin the endemic violence. It's a land which boasts the world's richest deposits of precious metals but the income from minerals is still being funnelled into armed groups. Challenging the president of one of the key Tutsi-led parties, HARDtalk asks whether the Congo's politicians are capable of cooperating to benefit the people.