RE: Get this fact, charlatan: Asante is not a tribe!!!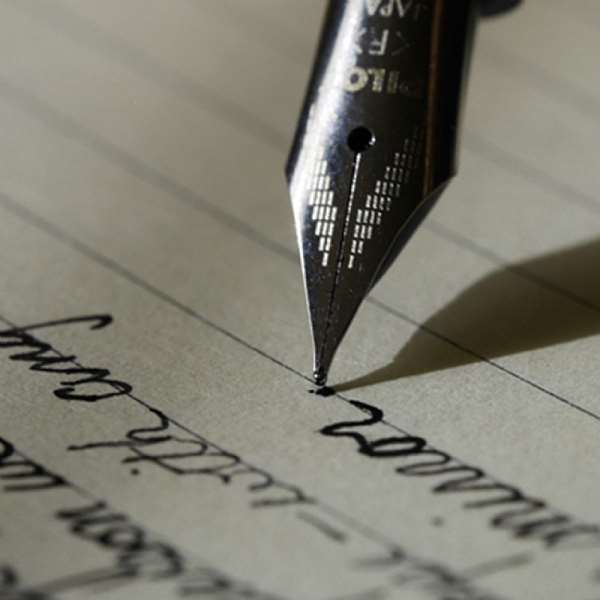 Myjoyonline why? Do you have any contractual agreement with this tribalistic, nation wrecking enemy of national unity by name Kwame Okoampa-Ahoofe? Did anybody proof read his article before it was posted? Is Myjoyonline under any obligation to publish his articles irrespective of the posture and content of these articles?
I am utterly lost for words as to why a respectable organisation like Myjoyonline and for that matter Multimedia, will publish such a divisive, factually incorrect enthnocentrically polished article.
Is a tribe the same as a clan?
Was Prof Awoonor nominated as Chairman of the Council of State by His Excellency John Evans Atta Mills or he was nominated as a member of the Council of State by the president and his fellow council members unanimously elected him Chairman of the Council?
Prof Kofi Nyidevu Awoonor is a man of integrity and he has worked so hard to attain his current well deserved elevation. If the author of this article has any qualms with this then I guess he rather deserves psychiatric attention and not the gentleman he sought to malign with his article.
Togbe Afede XIV is a hard working young man who started life from scratch. He did not get to where he is at the moment on silver platter and neither did he get it his wealth through any unlawful means.
Ewes are very hard working people who excel everywhere they find themselves.
The author of this deadly and ludicrous article must bear in mind that Ghana's democratic credential is currently the toast of Africa and even the rest of the world as a result of the selfless disposition and the sacrifices made by the young Ewe boy by name Jerry John Rawlings.
Let us not just hit our keyboards to churn out just anything we want in the name of computer literacy, democracy and freedom of speech.
We must bear in mind that the author of this despicable article does not reside in Ghana; he is a Professor in the United States so if Ghana goes up in flames, he will not be directly affected but rather we those who wake up every morning to see the sun rise in Ghana with our own eyes.
It should remember that Rwanda went up in flames as a result of the fact that one person from a particular tribe decided to call members of another tribe, cockroaches.
We are in very difficult times in Ghana but we are very grateful to God for the peace and tranquillity we are enjoying in our nation. This peace is an envy of others and we must do all we can to safeguard it and not allow people who want to exhibit their intellectual prowess to square us up in arms against each other with the tribal card.
Please, let us rise up above the parochialism of this enthnocentric Kwame Okoampa - Ahoofe man for our own sake and the sake of posterity.
Long live Ghana!
Long live Peace and Unity!
Short live people who espouse ethnocentricism!
Yours in the service of God and country,
Azali Archimedes Ackuaku ([email protected])