Bomb threat at Italian embassy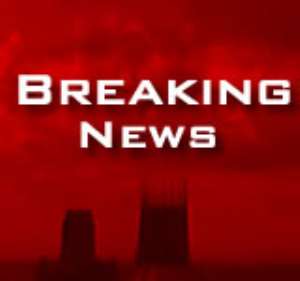 Hundreds of personnel from the Intelligence Unit of Ghana Police Service have surrounded the premises of the Italian Embassy in Accra after what officials say was a bomb threat tip-off.
The embassy, located at the Switch Back Road near the Cantonments Post Office has temporarily been shut to the public.
ACP Bright Oduro, Deputy Accra Regional Police Commander, told Joy News that apparently, a disappointed visa applicant planned to bomb the embassy, but a phone call to the embassy tipped off officials who immediately called in the police.
No bomb has been found yet, and the police say they are ready to deal with anyone who may try planting or going there with one.
Earlier, Chief Supt Elizabeth Dasa who is the officer in charge of the police personnel detailed to the embassy told Asempa FM that the source of the information of the bomb threat was very reliable.
Chief Inspector Dasa assured the public the police were fully in charge, and would bring the situation under control.
According to her, the police were to continue surveillance around the area until they were sure the situation was under control.