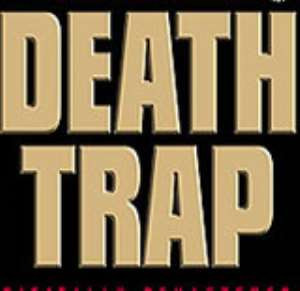 The post mortem report on the three children who were found dead in an abandoned car at Alogboshie, Achimota in Accra, indicates that they died of heat stroke.
The Oxford Learners Dictionary defines heat stroke as an illness with fever and often loss of consciousness, caused by being in too great a heat for too long.
The report signed by Dr L. Edusei, of the Korle-Bu Teaching• Hospital and released to the bereaved families, stated "Cause of death consistent with heat stroke".
The children, who were identified as Gabriel Kofi Lartey and Edem Asimenu, both two-and-half, and Isaac Annor, alias Kobby, two years, were found dead in the Nissan Primera, (GR3656R), one of the abandoned vehicles in a house of an Accra businessman, Samuel Kwame Aguadze, on Saturday, February 21, after hours of search.
Mr Samuel Anane, spokesman for the bereaved families, who spoke to the Times yesterday, said once the report had been signed by an Accra magistrate court authorising the Registrar of Deaths to issue permit for burial, the families would collect the corpses for burial tomorrow.