Student stabbed to death over girl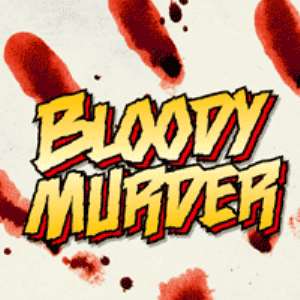 A student in his late 20s has been murdered in cold blood over a girl on Monday morning.
He was stabbed in his lower abdomen at his residence at Abora, a suburb of Cape Coast in the Central Region.
The boy, name withheld, a student of a private school in Cape Coast, was said to have had a brawl with his friend, currently at large, over a girl they have both being courting for sometime now.
According to Citi FM's correspondent, the Cape Coast police are investigating the mysterious murder.
The friend who is suspected to have murdered the boy was said to have entered the room of the victim a day before the fateful incident to persuade him to stop courting the girl, only for his family to find him dead in his room around 5:50 am.
Story by Isaac Essel