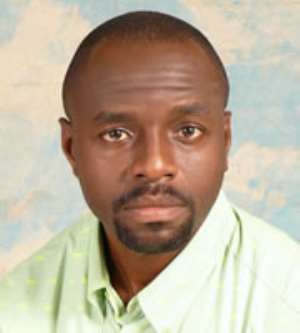 The Convention People's Party – CPP has decided to focus on the reorganization of its structures and institutions and will therefore not contest the bye-election in the Jirapa constituency.
A statement signed by Mr Kosi Dedey, Chairman, Publicity Committee of the CPP explained that the decision is to avoid a diversion of needed attention for the reorganization program which is the party's highest priority. "We are therefore devoting more resources to building stronger organizational structures to ensure that the Party is better prepared for future elections," he further explained.
The CPP appealed to all its members to be steadfast and remain committed to the rebuilding of the party. "The CPP's agenda remains resolute, unique & independent. We will continue to hold faithfully to Nkrumaist ideals, and campaign stridently for alternative policies that address our socio-economic needs."
The CPP also urged its members to assess the candidates contesting the elections and vote based on their assessment as to who will best represent the interest of the people of Jirapa and Ghana.
"Finally the Convention People's Party wishes to use this opportunity to once more express its sincere sympathies to the family and friends of the late Edward Salia."