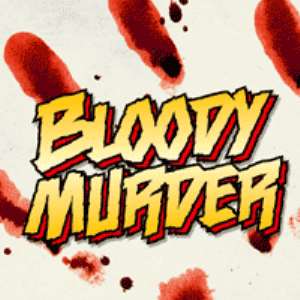 A high serving priest in the Manhyia Palace, Opanyin Kwabena Akosa has been shot dead by unknown assailants.
The incident took place on Wednesday evening on the Kumasi-Barekesi road.
Opanyin Akosa was on an errand for the Asantehene, Otumfuo Osei Tutu II, as part of preparations for the celebration of the Asantehene's 10th Anniversary.
According to a source in the Manhyia Palace, Nana Asare Ababio, the deceased went to a village, Adankwame, to collect some items to be used for a programme today, Thursday, March 26, 2009.
On his return, he alighted from a vehicle to go to his house, but the assassins stopped him and asked him to surrender everything in his possession.
He did exactly as he was told but that was not enough to save him, he was shot in the neck killing him instatntly.
Nana Ababio said by the customs of the people, Otumfuo will not be officially informed of the sad story until tomorrow.
He said the murdered priest was playing a central role in the observation slated for today, Thursday, March 26, 2009, but stated that the programme will come off nonetheless.
The Suame District Police Commander, Supt. Antwi Boasiako told Joy FM's Super Morning Show that investigations had been launched into the case.
He said the specific area, near the Owabi Dam area, had been noted for criminal activity, adding that the district police command had instituted a patrol routine to ward off criminals.
Supt. Boasiako explained that the gory incident occurred while it was raining and that the rain apparently facilitated the crime.
According to him, items such as money, mobile phone and other things the deceased was carrying had not been taken away by the killers.
That creates doubts over earlier suggestions that it could have been a robbery case.
Story by Malik Abass Daabu