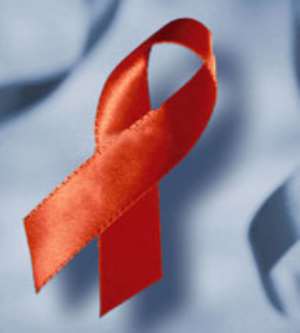 The Tema chapter of the Ghana National Association of Teachers (GNAT) on Monday organised a day's HIV/AIDS sensitization workshop for 150 female teachers in the Tema metropolis.
The program was also to create awareness on the increasing rate of contraction of the disease among women.
Speaking under the theme, "Gender and HIV/AIDS", Miss Helena Awurasah, GNAT National Gender Coordinator said women are more vulnerable to contract the disease due to their social and economic status.
Ms Awurasah stated that it was therefore the responsibility of female teachers to educate the public especially the girl child on the disease and other sexually transmitted diseases as well as the need to abstain from pre-marital sex.
She advised teachers and the public to voluntarily check their status to avoid the spread of the disease, noting that, "the virus is no respecter of persons."
The Gender Coordinator indicated that the public should not be complacent towards knowing their status as the disease has become a menace to the country's development.
Ms Awurasah advised teachers living with the disease to take their treatment seriously while advising those who are yet to check their status to do so.
Mr Samuel Djumpah, Metropolitan GNAT Secretary said the use of female teachers would facilitate the efficient education of students and females on the disease and help to reduce the prevalence rate in the metropolis.