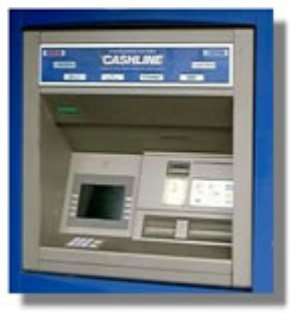 The Bank of Ghana is set to be on a collision course with Amalgamated Bank, following alleged acts of financial malpractices said to have been perpetrated by the bank.
The Bank of Ghana in a letter dated March 3, 2009, signed by the Governor Dr. Paul Acquah, has issued a directive for Oluwale Ajumale MD for Amalgamated to be sacked after investigations revealed he breached severally the Foreign Exchange Act 2006.
The deadline for the directive was March 10, 2009, but Joy FM's investigations reveal he is still at post, even though he is on an annual leave.
Oluwale Ajumale is said to have among other breaches;
Made foreign exchange cash payments into foreign currency accounts contrary to Bank of Ghana notice.
Transferred from foreign exchange accounts and other accounts into foreign currency accounts contrary to Bank of Ghana notice.
Made direct transfers of funds abroad in settlements of goods up to $25,000 without initial or subsequent documentation.
The Bank of Ghana further expressed disgust over what it says were "three episodes of fake currencies deposited in your vault and fake currency lodgment in Bank of Ghana between late 2008 and 2009."
A customer had been paid fake dollar notes at the Osu Branch of the bank but the branch explained its counterfeit detector machine was not working at the time the money was paid to the bank.
Not satisfied with the response, the customer was said to have issued two more cheques to two separate branches but received fake currencies as well.
He subsequently lodged a complaint to the Bank of Ghana which instituted an investigation into the matter.
Amal Bank is jointly owned by Ghanaians and Nigerians with 51 and 49 per cent share holding respectively.