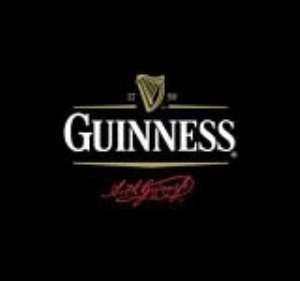 Guinness Ghana Breweries Ltd. (GGBL) on Friday celebrated World Water Day on its premises in Achimota and Kumasi by organising a sponsored "Walkajoggerthon" (walk or jog) for its staff and key stakeholders.
Funds raised would go towards the purchase of water filters for deprived communities as part of its corporate social responsibility to enrich the communities in which it operated, a statement from Guinness said.
The runners undertook several laps with a minimum of 300 metres and each lap walked or jogged attracted GH¢1.
The driveways of the breweries were temporarily transformed into a track for the event, the statement said.
World Water Day is observed around the world annually on March 22 to raise awareness and focus attention on the importance of fresh water.
The theme for this year is; "Shared Water, Shared Opportunities".
The statement said as a part of GGBL's objectives to enrich the communities in which it operated, GGBL in line with its parent company Diageo Plc was fully committed to providing one million Africans with potable water each financial year till 2015.
The initiative is called the "Water of Life Challenge".
It said, last year GGBL provided potable water for 150,000 Ghanaians and this year, "we are on track to provide for 200,000 Ghanaians and drilling is going on in the Brong Ahafo Region, Akwapim Ridge, Greater Accra, Suhum in the Eastern Region as well as more to come".
The Corporate Relations Director, Mr Edwin Baffour, in a speech read on his behalf said: "This is indeed a significant day as it is a great time to support a worthy cause, keep fit and create the awareness on the importance of water. We are fully committed to this initiative."
Dr. Philip Gyau-Boakye, Chief Executive of Community Water & Sanitation Agency, who chaired the event, thanked GGBL for, not only producing drinks but had also committed itself to providing potable water to Ghanaians.