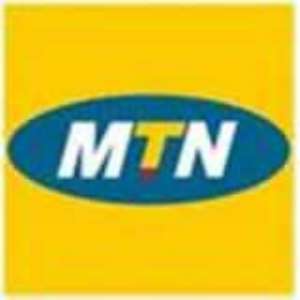 A group advocating the development of the three northern regions, The Right of the People of the North, on Friday expressed displeasure about poor services provided by Mobile Telecommunication Network (MTN) in that part of the country.
Mr Mohammed Yakubu, the spokesman, told a press conference in Accra that persistent engagement with MTN management to improve service delivery had proved futile.
"We as consumers, especially from the north expect that by March 31, 2009, full service would have been restored without hitches. Failure to do so will incur our displeasure and we will advice ourselves," he said.
Mr Yakubu said: "Notwithstanding all the good works that are being done by MTN, especially in executing their social responsibility to Ghanaians, they have failed woefully in meeting the needs of its numerous customers."
The group also urged the National Communication Authority, the Ministry of Communications and the Parliamentary Select Committee to monitor the activities of telecom providers.
GNA