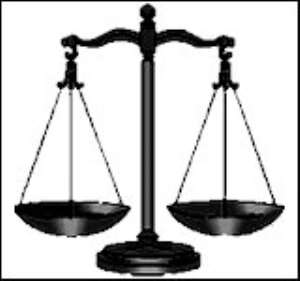 A Kumasi circuit court on Thursday refused bail to Linford Owusu, alias "CD", who is being held for an alleged involvement in the attack and burning of a vehicle belonging to Appiah Stadium, a sympathizer of the New Patriotic Party (NPP).
Owusu, who pleaded not guilty to the charge on his first appearance in the court on March 5, is to be brought back to court on April 2.
The court was forced to adjourn the case following an argument between the defence counsel and another lawyer.
The court, which was parked to capacity by supporters of the accused and the complainant, was intermittently distracted by the noise of the supporters.