A TRANSPARENT GOVERNMENT AND THE PHANTOM NDC BENEFACTOR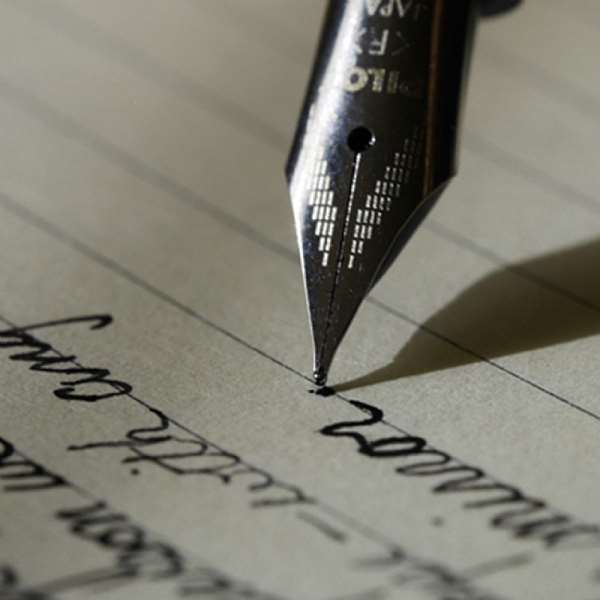 Back in the days of former president Rawlings, there was this benefactor who was paying (I don't know if s/he still does it now) for the former president's children to school abroad. Yes! The same president Rawlings who had come, so that children whose parents were poor could have good education and be at par with the children of the rich in our society! Hence, the JSS concept. Whilst the system was churning out "graduates"; a greater majority of whom were "gainfully employed" on our streets as dog chain sellers, news vendors, shoeshine boys, "trotro" driver's assistants, etc, the first children of the land were not enjoying this 'educational paradise' brought to us by their parents; rather, they were schooling in the cold weather in the white man's country. Why the then first children of Ghana were made to 'suffer' the ordeal of having to school abroad in the unfriendly cold weather when we had equally good educational system during the stewardship of their parents still beats my imagination. It is no secret also that in those days, JSS graduates had jobs aplenty: on the streets of Ghana! Those were the days of the popular slogan: Probity and accountability! Every minister then had to find a way of inserting those 3 words in their speeches. Those were the days when Professor Atta-Mills was the Vice President of the land. Ironically, whilst the sermon of "probity and accountability" was being preached throughout every nook and cranny of the country, Ghanaians never found out who this mysterious sponsor of the then president's children was. Whether s/he is a Ghanaian or a foreigner still remains a mystery now as it was then. No one knew the nature of work s/he did and how much in tax s/he was paying to the state. All these happened in the heydays of the apostles of "probity and accountability". As Jasper, my good Nigerian friend is wont to say: Can you imagine!?!
Fast forward to 2008. Former Vice president Atta-Mills is now the President of Ghana. It appears he has graduated from being the apostle of "probity and accountability", to that of Prophet T B Joshua under whose tutelage the good professor has metamorphosed to the "Asomdwee Hene" (Prince of peace) in the land where people's cars are being snatched in broad day light and towed to the castle, the seat of government! Yet "The Prince of Peace" has neither heard nor seen that some elements in his party are perpetrating these horrendous acts! One of the "Asomdwee Hene's" campaign promises was to run a "transparent" government. Yet, just 2 months under the professor's watch, some 40 people went to the Ivory Coast onboard a chattered flight to watch the Black Stars play DR Congo in football match. When a section of the populace questioned the need for such an adventure in the current global economic crisis, we were told by Alex Segbefia, Deputy Chief of Staff at the Presidency; that the trip was sponsored by an individual whose identity he was not prepared to reveal. Is this not a clear case of déjà vu? When we thought this phantom NDC benefactor has been exorcised for good, it has mysteriously turned up at our door steps once again 2 months into the "transparent" government of Prof Atta-Mills. To make matters worse, Kojo Bonsu (Agoo CEO) claimed to have sponsored the trip shortly after Alex Segbefia's statement. Who is telling the truth? It is estimated that the trip may have cost the benefactor some $12,000.00 which is not a lot of money even by today's standards. However, my concern is: If there is so much secrecy and confusion about $12,000.00, can we trust the government to look after the millions of revenue that will be coming into the nation's coffers when we start drilling for oil in commercial quantities in the next couple of years? As if this trip has not generated enough controversy and confusion already, ex-President Kuffuor's newly acquired office(s) has created another hullaballoo with PV Obeng (Chairman of the Transitional Team) claiming that President Mills endorsed Kuffuor's move whilst Ayariga (President Mills' spokesperson) claims PV Obeng is "wrong". Could "wrong", as used by Ayariga to describe PV Obeng's statement be interpreted as "lying"? In any case who is telling the truth? It is about time Professor Mills brought the "transparency" he promised Ghanaians to bear on current developments before long. As it is, things appear a bit too cloudy and foggy on the political terrain. Perhaps it is about time this ghostly benefactor which has begun stalking our "transparent" government, is exorcised once and for all through the power of Prophet TB Joshua!! Amen!!!
Kofi Kyei-Mensah-Osei
London