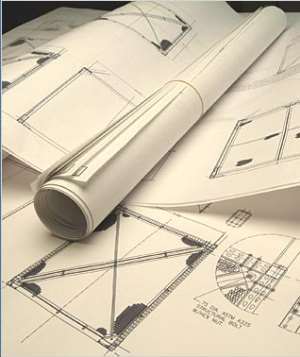 Mr Daniel Semanu Odoom, an architect on Wednesday said change of attitude rather than change of governments was necessary for Ghana's development.
Mr Odoom said this at a durbar in honour of a 23-member delegation of students and teachers from the Kaplaskolan School, Northern Sweden at Anfoega.
He noted that the Swedes worked so hard for four decades before achieving total alleviation of poverty in their country.
He said Ghana should, therefore, adopt a culture of honesty and hard-work so as to rejuvenate the spirit of nationalism necessary for rapid development.
Miss Anna-Karin Sundqvist, leader of the group said they were in Ghana to interact with students in literature, culture and social sciences.
The group would also undertake voluntary work on a building project for a Girls' Vocational Training Centre at Anfoega being funded by her school.
She said 31,000 dollars have so far been spent on the project.
Mr Samuel Appiah-Kubi, Ghana Co-ordinator of the Project commended Madam Akua Sena Dansua Member of Parliament (MP) and Minister of Women and Children for initiating the project.
GNA