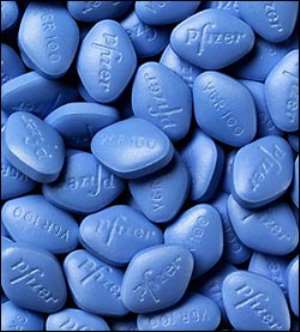 Viagra VIAGRA has caused 109 deaths, it was claimed yesterday. The anti-impotence drug was said to have led to 44 fatal heart attacks and 29 other sudden deaths.
Watchdog the Medicines and Healthcare Products Regulatory Agency added that seven people claimed it turned them blind.
Two patients said it made them deaf and another two men claimed it left them with bent willies.