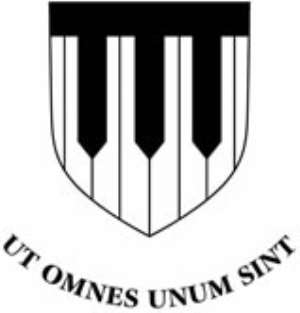 Squatters have encroached on more than half of the land belonging to Achimota School in Accra, according to the Headmistress of the school, Mrs Beatrice Tsotso Adorn.
She said the encroachers had extended their buildings from the school farm and sewage tanks to teachers' bungalows, while .they had also stationed land guards there to protect some of the structures.
Mrs Adorn, who expressed the concern during the 82nd Founders Day of the school at the weekend, appealed to the authorities to assist the school to evict the squatters and stop any further encroachment.
The anniversary of the founders, namely, Sir Gordon Guggisberg, a past Governor of the Gold Coast; Rev. Alexander Fraser, the first principal of the school, and Dr James Kwegyir Aggrey, the first vice principal of the school, who were instrumental in the establishment of Achimota School in 1927, attracted old students, former teachers and friends of the school.
The occasion was used to hand over two basketball courts initiated by the 1959 Year Group and supported by Anglogold Ashanti Limited to the school.
Mrs Adorn said the school's land was properly acquired and paid for by the government in 1921, saying, however, that it appeared that some people believed that the land was part of what the government had earmarked to be returned to its original owners, hence the encroachment.
She said "the encroachment has now taken a different direction, with the squatters building haphazardly and with impunity".
According to her, the activities of the squatters had made it difficult for the school to embark on any expansion project.
For instance, she said, the school authorities were compelled by the circumstance to start the construction of a computer laboratory on a small land area, instead of a bigger space.
Mrs Adorn later told the Daily Graphic that the squatters had started cutting trees and hedges close to teachers' bungalows and 'putting up structures there, thereby causing discomfort to the teachers.
She said the facilities in the school' needed a facelift but the school lacked funds to improve on them and appealed to old students to support the school.
A former Minister of Defence and old student of Achimota School, Dr Kwame Addo-Kufuor, who was the Guest Speaker, paid tribute to the legacy and noble vision of the founders of the school.
He said the initiative of Sir Gordon resulted in the establishment of the school; Rev Fraser nurtured the school from its infancy till it became the Grey City, while Dr Aggrey enhanced pride in Ghana's native traditions with consequential acceleration of the quest for independence.