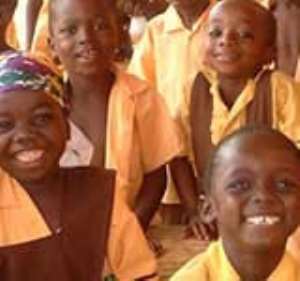 Child Rights International, a non-governmental organization, is calling for a strictly enforced national legislation or policy that bans corporal punishment in schools across the country.
The child rights campaign group says an existing Ghana Education Service policy on corporal punishment is not adequate to deal with the issue.
The group's concerns follow reports that a teacher in Akim Oda has been remanded in police custody by a court for canning a 14-year-old child who later died.
He said laws protecting the rights of children must be fully obeyed by adult members of the society.
According provision in the Constitution that deal with the protection of children must be harmonized with rules of educational institutions to avoid confusion.
When that happens, "at the end of the day we may a very comprehensive idea of the kind of punishment we should give to our children," he stated.