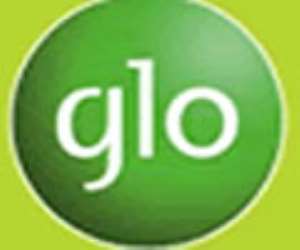 Globacom has taken a major step in its quest to rule the African market with the signing of a multi-billion dollar network expansion contract with telecommunications vendor, Alcatel-Lucent.
The project, which is the flagship of Globacom's expansion plan for 2009, will expand the telecoms giant's capacity from the existing 30 million to 45 million subscribers.
The contract will involve massive network upgrade and deployment of hi-tech infrastructure in Nigeria and Africa.
The expansion deal also includes the linkage of 2G and 3G facilities and the provision of thousands of additional indoor and outdoor Basic Trans-receiver Stations (BTS).
Globacom and Alcatel-Lucent said the expansion project would significantly increase the existing capacity of Glo network in Nigeria.
"With the signing of the deal, Globacom is not only set to fulfill its promise to provide a platform for millions of subscribers on the network to rule their world, we are also poised to enhance our rule of the Nigerian and African telecom landscape.
"The technological advancement will attract more subscribers to our network as we move towards strengthening and consolidating our leadership position on the continent," he said.
Alcatel representative, Mr. Jean Paul Bre, said the 2009 Globacom expansion project will enhance quality service delivery, improve call centre operations and customer care services because of the unprecedented depth and scope of technology being deployed.
The planned core access network extension and subscriber data management has an enhanced capacity that significantly improves data and voice clarity.
It also comes with a new General Package Radio Services (GPRS) backbone of seamless and multi-media contexts.
Globacom would soon begin its operation in Ghana.