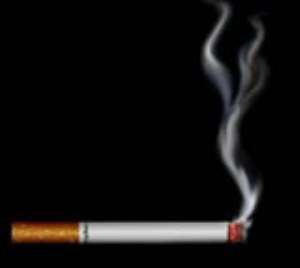 An escaped prisoner has been arrested in the US after guards caught him trying to sneak back into the jail.
Harry Jackson, 25, was spotted trying to slip back into the prison with 14 packs of cigarettes allegedly stolen from a nearby shop, authorities said.
Sheriff Tommy Gregory said Jackson had opened the door to the exercise yard and climbed an outer fence to escape, reports the Daily Telegraph.
Officers have alleged that Jackson walked a few hundred yards to a convenience store, took the cigarettes, and returned to the prison.
Jackson was in jail in Camden County in southeast Georgia for charges including possession of a controlled substance and violating probation.
He now faces new charges of breaking out of jail and burglary.