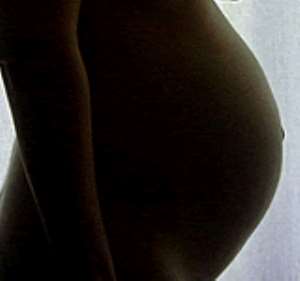 Members of General Agriculture Workers' Union (GAWU) of Ghana Trades Union Congress (GTUC) have called for the immediate ratification of the International Labour Organisation (ILO) Convention on maternity, workers with family responsibilities, termination of appointment and an occupational health and safety.
They also called for concerted and collective leadership efforts to address both the overt and covert issues adversely impinging on the full realisation of human rights which were also women's rights in the country.
The call was made in a solidarity message issued in Accra on Tuesday and signed on behalf of Mr Kingsley Ofei-Nkansah, General Secretary of GAWU, in commemoration of International Women's Day which fell on March 8.
It stressed the need for civil society activists both at home and abroad to collaborate and forge a strong common front in the fight against violence, injustice and discrimination against women and eradication of practices that reinforce marginalisation against women in Ghana and the world.
The theme for this year's celebration is "Our Women, Our State: Women and Men United to End Violence Against Women."