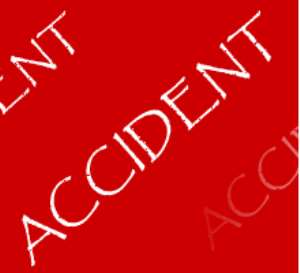 A cargo aeroplane has crashed near Uganda's main airport, Entebbe, police have said.
Spokeswoman Judith Nabakooba said the plane came down off Bugunga Island in Lake Victoria.
It was not clear whether there were any casualties, but a team has been sent to the crash site to investigate.
The country's transport minister is expected to issue a statement shortly, an official from the Civil Aviation Authority said.