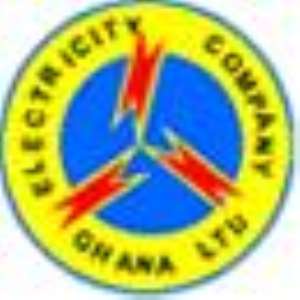 The Electricity Company of Ghana says a rainstorm in some parts of Accra resulted in Monday's power outage at the Kotoka International Airport.
The Director of Operations at the ECG, Ing. Andrew Tonto Baffour, told Joy FM a tree that fell on one of the major power lines disrupted power supply to the Ministry of Defence and the airport area.
Passengers at the airport were on the night of Monday presented with a heavy blackout which brought operations to a standstill for about two hours.
The airport's standby generator also failed to rescue the situation because it could not carry the load.
Airline staff had to make do with rechargeable lamps while passengers were left stranded in the darkness.
Ing. Baffour told Joy News power has fully been restored.
Story by Fiifi Koomson