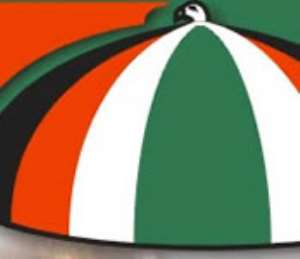 Mr Peter Owusu Baffoe, Chairman of Nkoranza South Constituency of National Democratic Congress (NDC), has advised members of the party seeking for appointment in government to examine themselves as to whether they could perform to expectation.
He called on the leadership of the party and Parliamentary Appointments Committee to be fair and firm and not to be influenced to give approval for people who could not perform.
Speaking to Ghana News Agency (GNA) at the weekend, Mr Baffoe said he was overwhelmed by the many NDC activists who had applied for appointment as Metropolitan, Municipal and District Chief Executives.
"Some of them have even forgotten that they lacked some educational requirements and personal attitudes that could make them face difficulties in public," he said.
Mr Baffoe deplored the practice of anonymous letter writing with the intention of damaging or discrediting others seeking for appointment, saying the practice had created factions among the members.
He called on leadership of the party in Nkoranza to unite and not allow the quest for power and appointments divide them.